June – the month of children with an annual look forward to – International Children's Day (June 1).
June – the month of a special day for all members of our family – VIETNAM FAMILY day (June 28).
Just in June or just in time for the children to have a summer vacation, the uncles and aunts of the Highlands Coffee family and their families from all over the 3 regions of the North, Central and South organized picnic activities as a welcome summer gift for their children. and Parents.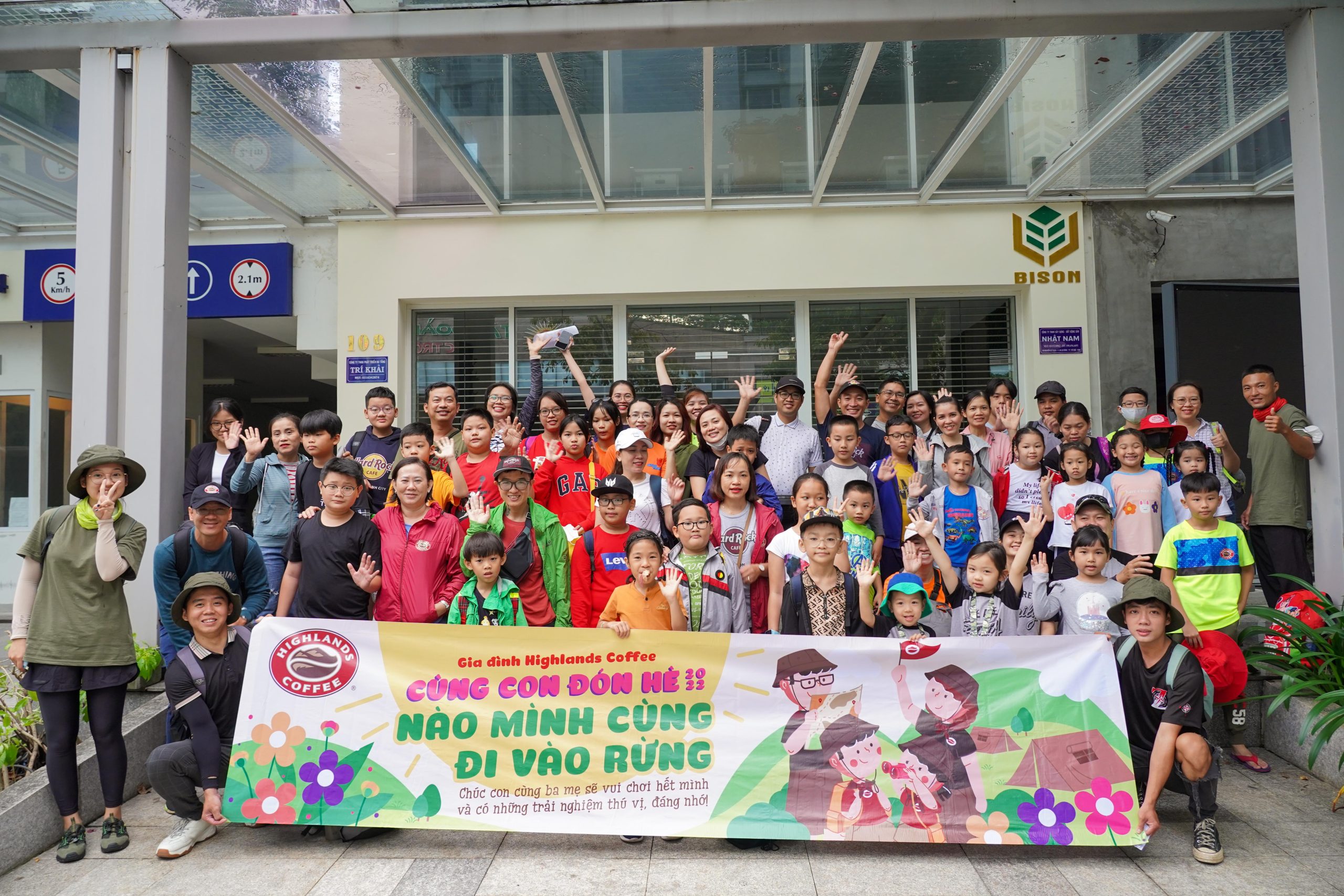 On June 26 and June 27, many small families of Highlands Coffee from North Central South participated in picnics in the program "Welcome Summer with Children" at Tri An Lake (Dong Nai), at Dong Mo amusement park (Hanoi) or Toom Sara Village (Da Nang). Parents and children had a day of playing to the fullest with unforgettable memories and full "free" fun for each other, together and together.
Babies and children are grinning and eager to discover amazing and lovely gifts: their dream house, their S-shaped country in their eyes… The children have in the world their childhood is packed with all the love that Highlands Coffee gives to you.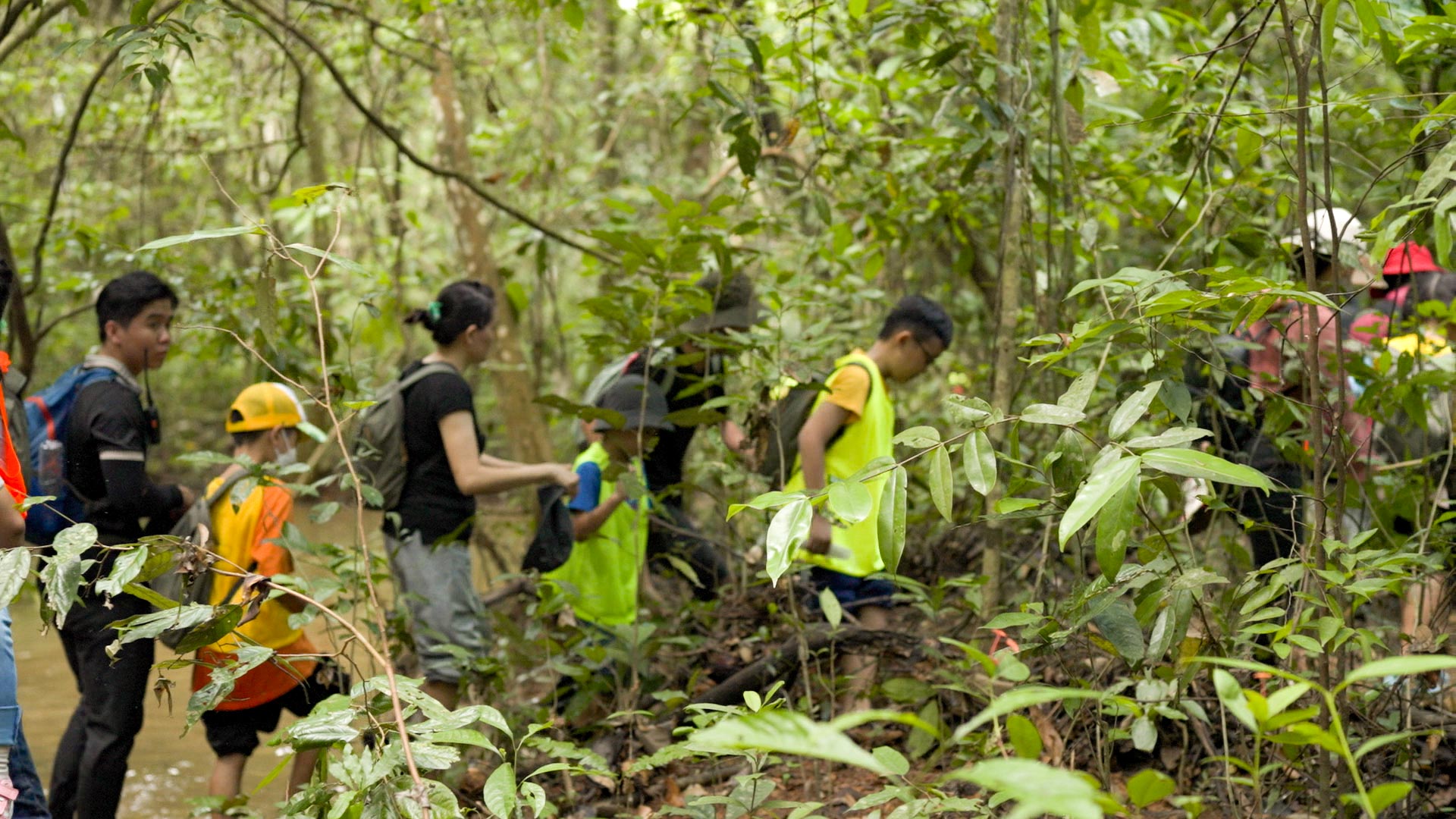 Highlands Coffee Ho Chi Minh City with a trip to explore Tri An Lake (Dong Nai) through activities: trekking in the forest to see the ecosystem and learn living skills in the forest, rowing SUP on the lake bed and playing team building fun.
The small families at Highlands Coffee Danang had a day living in the poetic nature of Toom Sara Village (Hoa Vang). The children themselves collect flowers and leaves to make a special picture, play lots of games and enjoy swimming by the cool stream in the forest.
Team Highlands Coffee in Hanoi had a full day with a lot of games organized by the staff in the Human Resources department at Dong Mo tourist area (Hanoi). Mom and Dad and Baby unleashed all their ingenuity and physical strength through the games: dressing up as Tay Son soldiers, the race to blow rice lam and going on a fast march….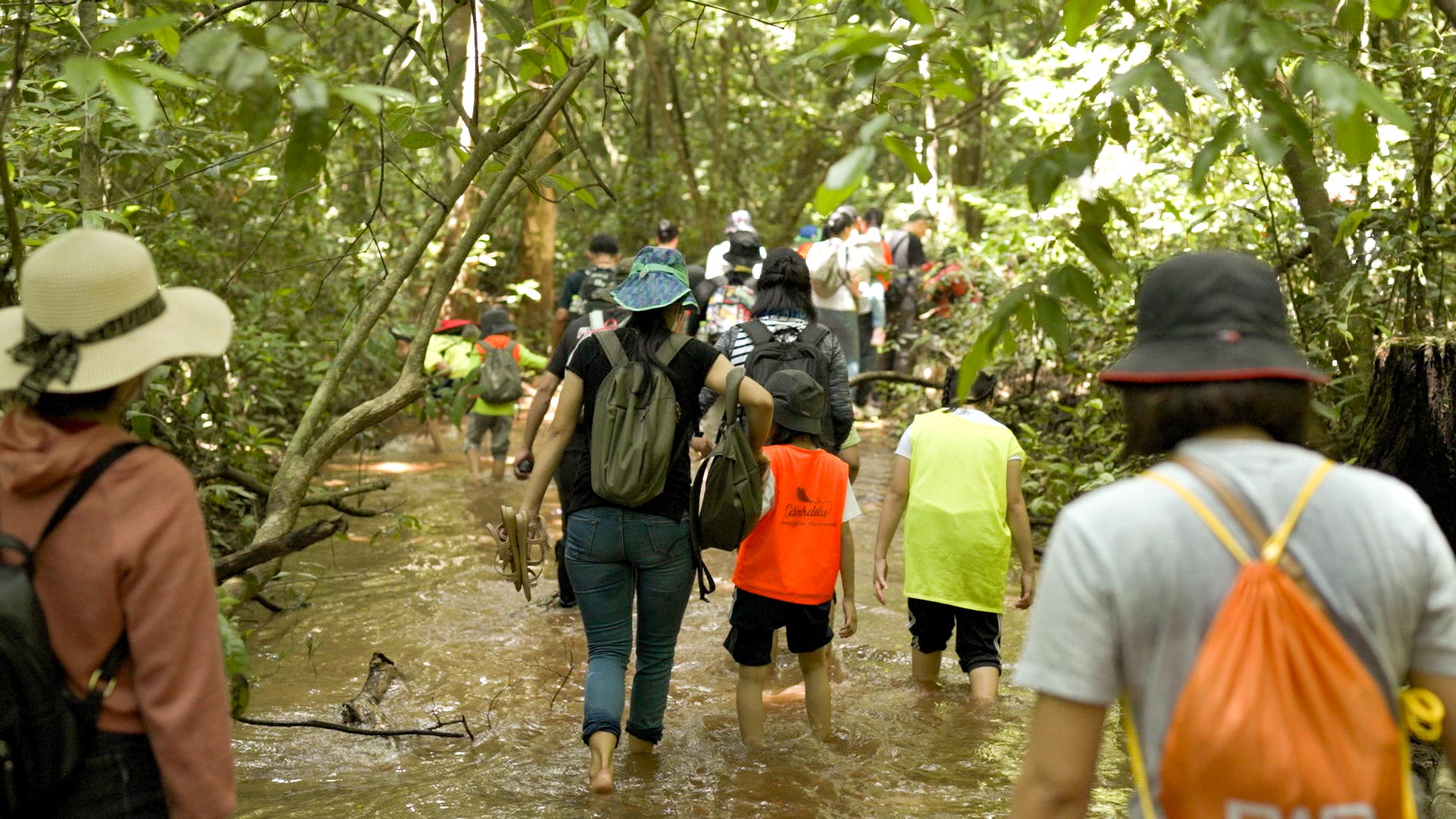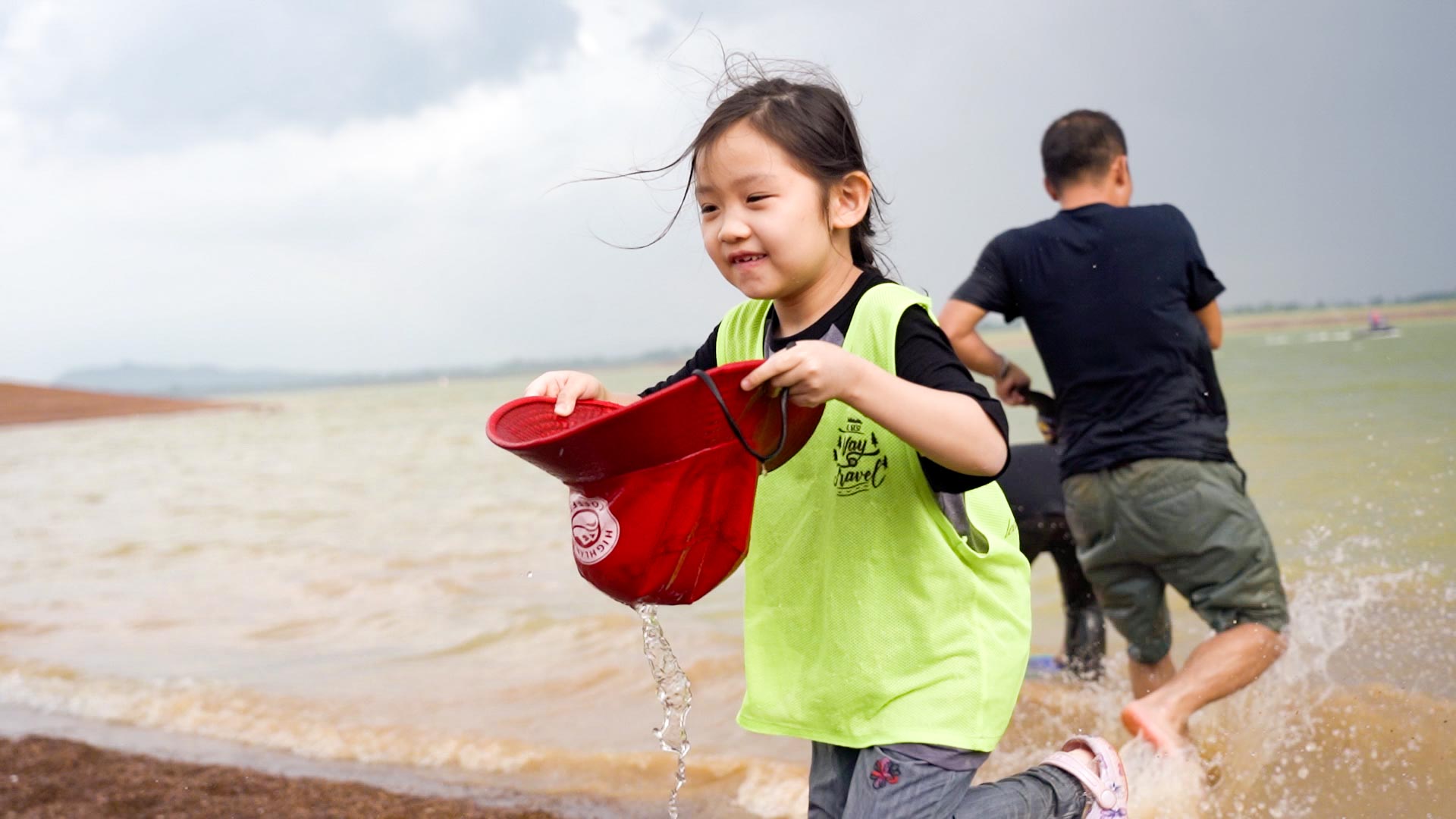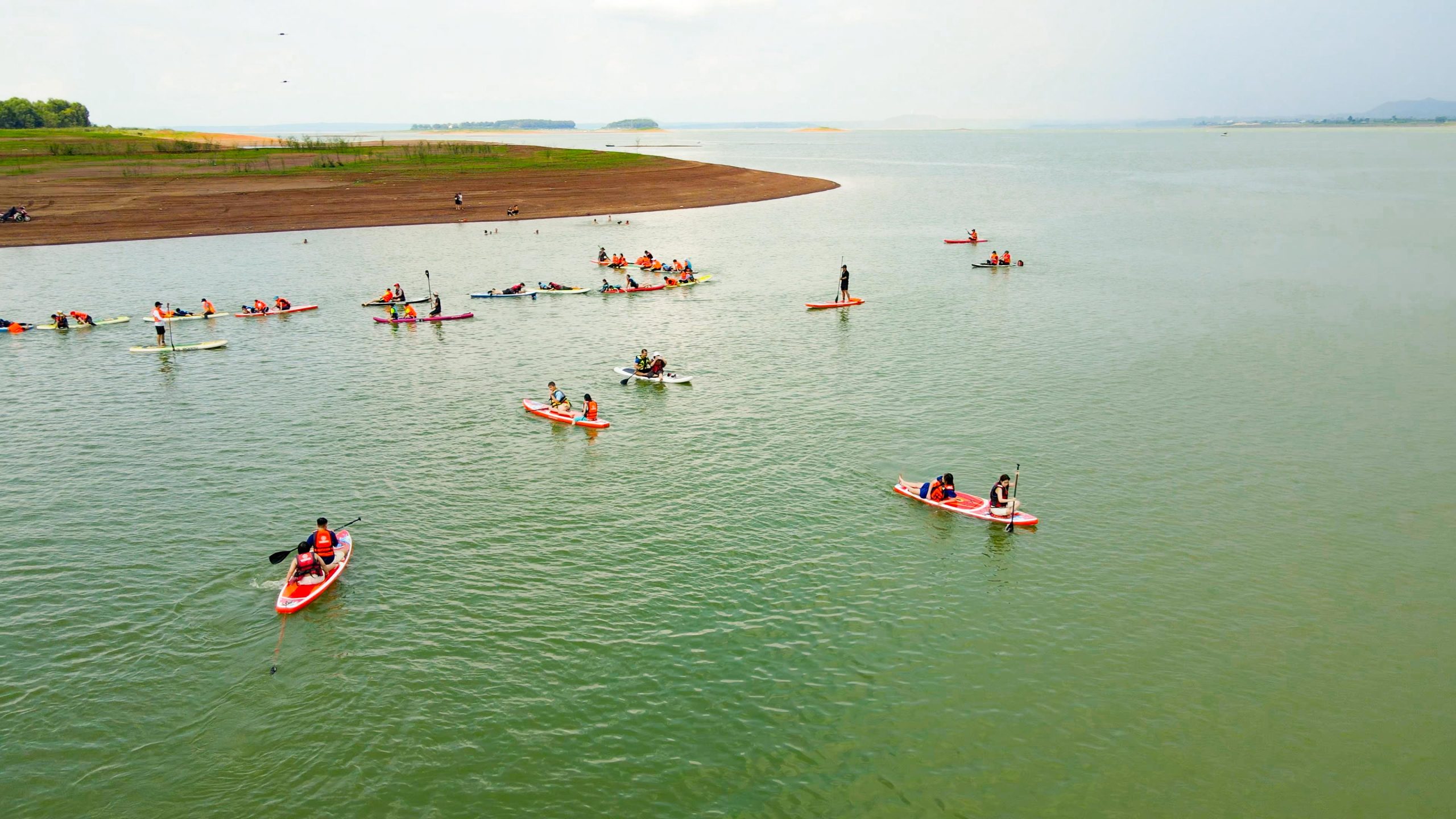 Besides the picnic, other children will also receive super attractive gifts. The special thing is that children can play with their parents, siblings or friends so that the whole family has fun memories together and can explore the world around them.
Highlands wishes all families always have a lot of health, peace and always be full of happiness and love for each other.